I, Janaina, am a 41 year old Brazilian mom of a 5 year old.
I have many passions, including gardening, flowers, scents, historical houses, and interior decorating. I used to be big on travel. In the USA, I have been to AK, AZ, CA, FL, GA, HI, ID, IA, ME, MD, MT, NV, NH, NJ, NY, OR, PA, SC, UT, VA, WA, WV, WY, VT.   Outside USA, I have been in Canada, Mexico, Guatemala, Caribbean, of course Brazil, China, Singapore, Malaysia, Vietnam, Cambodia, Hong Kong, South Korea, Egypt, Italy, Portugal, France, Monaco, Ireland,  Holland, Jamaica, Antigua, Saint Kitts, Grand Kayman, Martinique, Barbados, British Virgin Island, St. Johns, Haiti, Nassau, Trindad, St Lucia, Cayman Island, Sint Marteen , Saint Thomas .
I do believe traveling makes us grow as a human being and that  it is something  that can not be taken away from us. I believe every time we travel is a life time learning experience.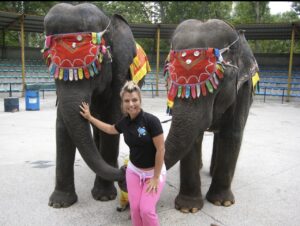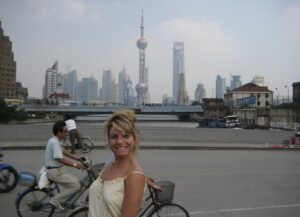 I am married with a native New Yorker, born-and-bred in Brooklyn.  My husband is a former NYC prosecutor, lawyer and JAG Officer and a veteran. I could not be more proud of him!  On the weekends,  he is a grill master, carpenter, handyman, and a babysitter.
We share love for protein shakes, mountains, lakes, working-out, movies, sunrises and sunsets, family gathering, world history, Old homes, especially  the Victorian ones.  What we like to do the most is sip a cup of coffee in our backyard, and let the sun kiss our skin and hear the cardinals sing.
I'm never bored and I dont have time to do all my hobbies.